Leader for your personal and business dues and taxes on the south shore of Montreal
Our accounting department in Brossard

Our team has completed more than 12,000 tax returns over the past 10 years. Trust us, our mission is to minimize your financial burden.

Are you a business owner? – We take care of everything, including bookkeeping, payroll, financial statements and more.

You are entitled to several deductions that you are probably unaware of, that's good, our team of experts is here to help you! GST/QST report, Compilation of income and expenses, Tax return for self-employed workers…

Many expenses can be deducted, did you know? Don't waste a second or a penny more & contact us for sound advice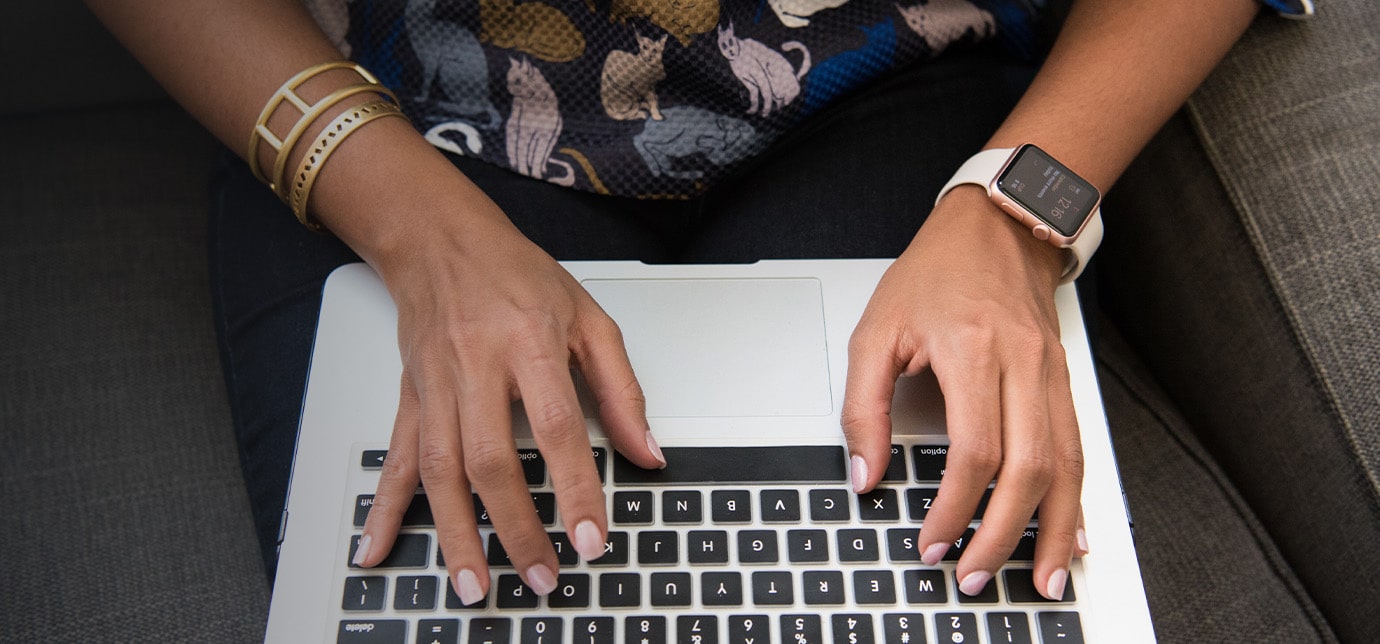 All our accountants are specialized, in this way, we are able to offer you a range of personalized services
Personal income tax
Self-employed
Rental income
Investment income
Tax on death
Post-bankruptcy tax
We support entrepreneurs in the region to offer them the best possible service! Our mission is to develop a solid relationship with you in order to support you in your daily life, being available and having the necessary knowledge to allow you to make the best decisions for your business. Our bookkeeping and taxation service is a service in high demand by our customers, we are convinced that you too will appreciate it.
Our goal is to always advise and guide you so that you can make the best decisions both personally and entrepreneurially, our tax team is here to enlighten you.
At ABC IMPÔTS, we surround ourselves with the best people to help you, which is why we have established over the years a solid partnership with several tax specialists and tax planners in order to offer you the best possible advice.
They say good
things about us
"Despite the crisis we are going through, ABC Taxes Online is a very efficient and professional company. Fast and courteous service. Answer to all our questions and affordable price. We recommend ABC Taxes."
"Great service! When I forgot documents, I was called to notify me that I forgot some documents before the deadline. Very good follow-up."
"Very fast and efficient service, we have been completely satisfied for 3 years. Thanks !"
"Thank you for the excellent service from ABC Impôts and its entire team! A loyal customer for more than 5 years."
They say good
things about us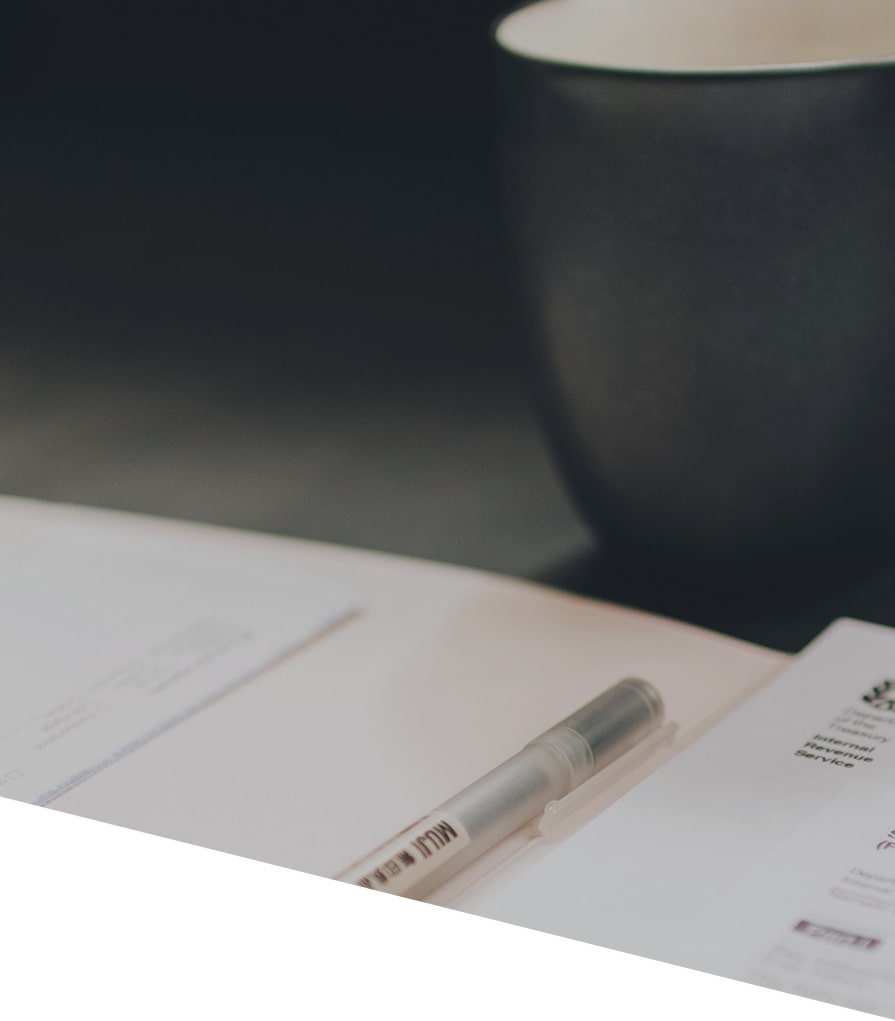 With more than 10 years of experience, our team will guide you to offer you the most suitable solution.